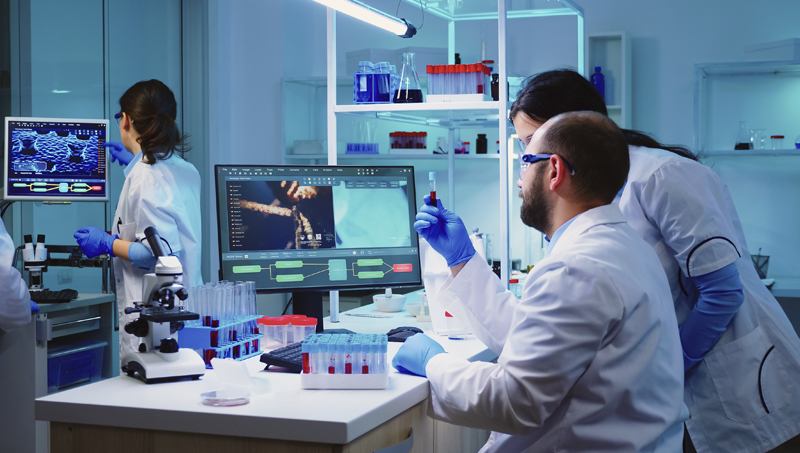 Diagnosis is one of the most critical medical procedures that can take place in the medical and healthcare industry. Through diagnostic procedures and tests, medical professionals can ascertain the exact illness, its type, and progression status. This helps medical professionals like physicians, nurses, doctors; specialists as well as surgeons deploy the right treatment at the right time for the best medical outcome.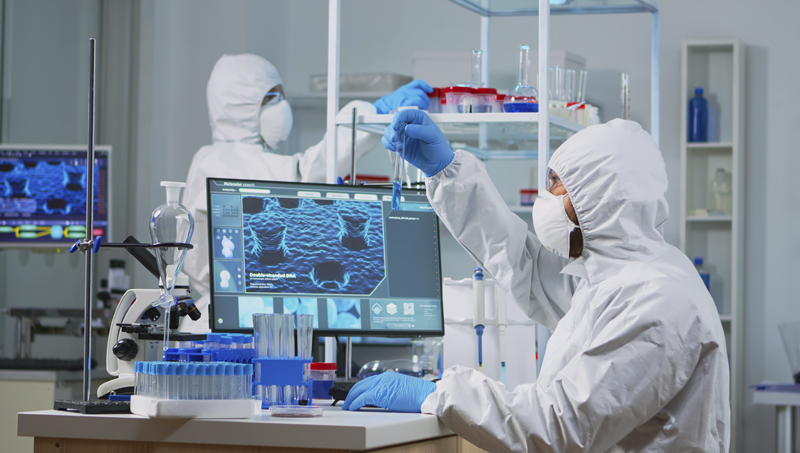 My Care India is an overseas medical facilitation service organization offering standard, professional, specialist, and urgent medical treatment services to patients across the world.
There are many ways to correctly diagnose a patient, the methods range from non-invasive to minimally invasive. There are many methods that doctors and diagnosticians use to find biomarkers of many illnesses:
Biopsy
Physical Examination
Colonoscopy
CT Scan
Electrocardiogram (ECG)
Electroencephalogram (EEG)
Gastroscopy
Eye tests
Hearing tests
MRI Scan
PET Scan
Ultrasound
X-Ray Scans
Pathology tests
However, even in developed western nations like Canada and the United States of America, costs for diagnostic procedures can extend much beyond the payment capacity of the patients which has led to patients traveling to India for the world-class medical expertise of the Indian medical fraternity as
well as its affordable costs when compared to their own home country. India has affordable healthcare options for all international patients, for which India is in a coveted position of being one of the prime locations for medical treatment. My Care India is an overseas medical facilitator that enables international traveling patients to access world-class medical care at an affordable price. My Care India has a core specialization in state-of-the-art medical facilities, certified medical staff, top-of-the-line nursing & recovery facilities, as well as conventional medical treatments.
My Care India manages and coordinates a smooth journey for the patient from the first call to post-recovery, My Care India helps every patient in many ways such as providing the medical visa, arranging transportation, pick up & drop from airport terminals, ambulance services, staying & accommodations, and language-interpreter services among primary services such as medical treatment from highly experienced doctors, budget-friendly treatment in certified specialist hospitals across India as well as starting medical diagnostic procedures in NABH-certified centers.
Therefore, My Care India is known as one of the best diagnostic companies in India.
My Care India's goal as an overseas medical facilitation company is to enable every patient in connecting with world-class medical professionals, therapists, and diagnostic facilities for their medical condition.