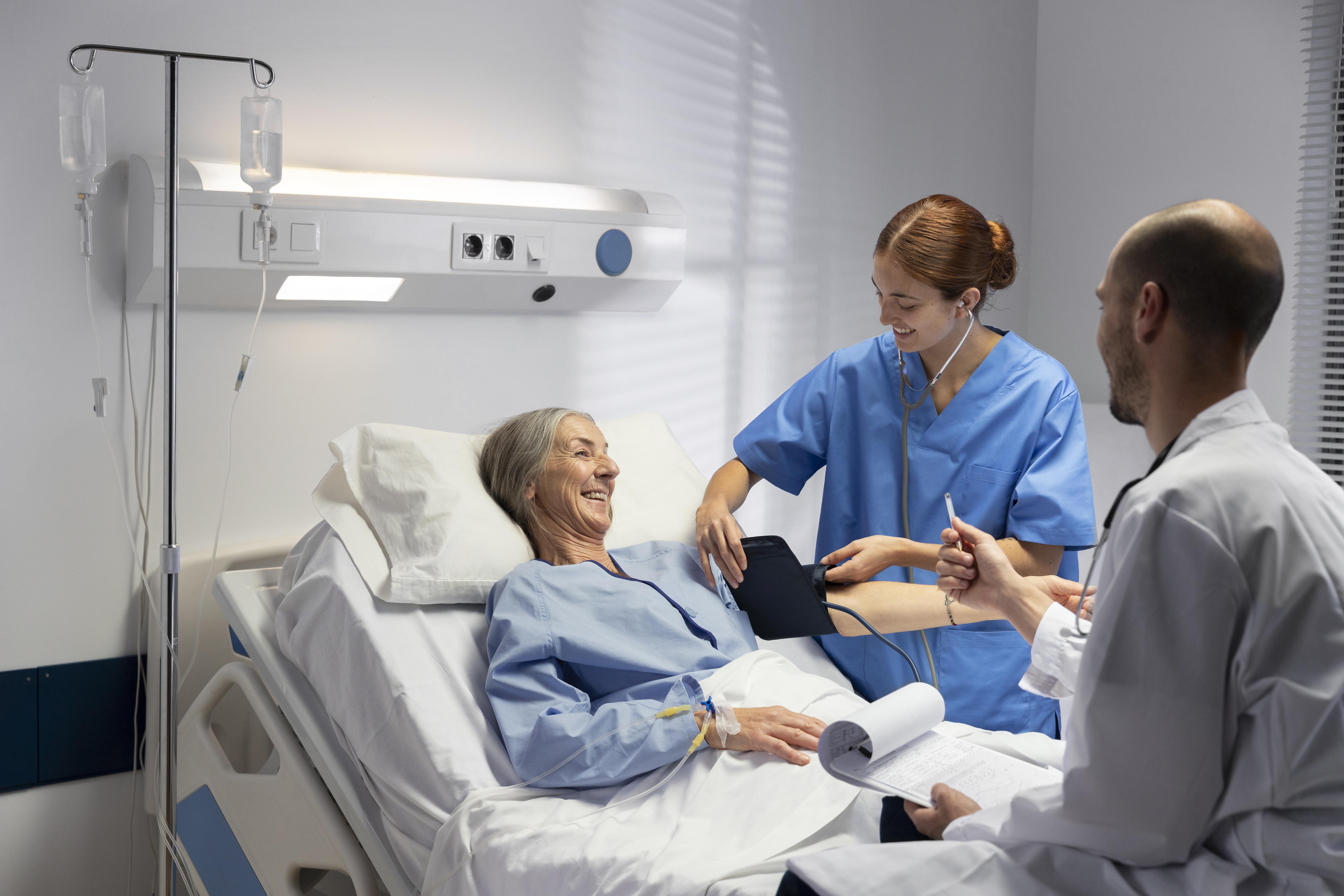 According to the American Cancer Society, over 8 lakh people are diagnosed with liver cancer worldwide. In the United States of America alone, there are 159840 cases and 50780 deaths due to liver cancer. That makes up for 4 cases and 1 death every minute.
Liver cancer treatment success rate around the world is varied, but the general reports suggest early-stage liver cancer patients have a 5-year survival rate of 60-70% if it's detected and treated early.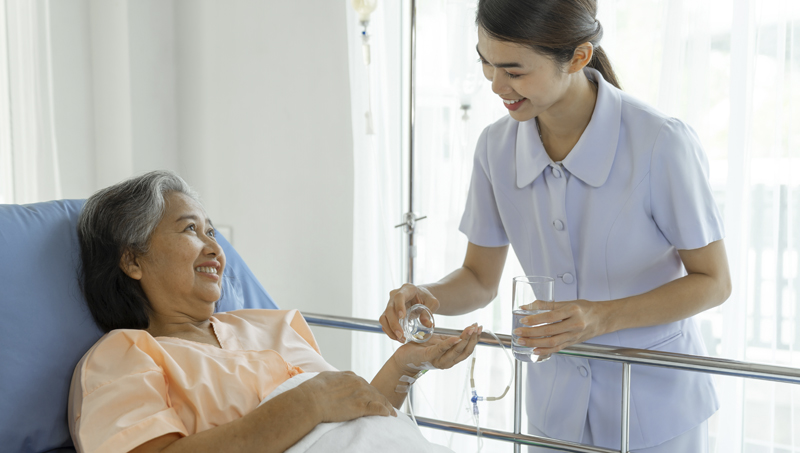 Here are some early symptoms of liver cancer that you should look out for:
Sudden loss of weight
Loss of Appetite
Abdominal pain that doesn't subside
Nausea and Vomiting
Body weakness and unexplained fatigue
Swelling of abdomen
Yellow discolouration of skin and eyes
White faeces and powdery stools
However, it is worth keeping in mind the risk factors of liver cancer to get the best and most effective treatment options:
Hepatitis Infection (Hepatitis A/B/C)
Alcohol Addiction
Uncontrolled Diabetes
Fatty liver disease
Eating mould grains
My Care India brings your need for critical medical care together with affordable world-class treatment by English-speaking liver cancer specialists in India. We aim to bring you the best liver cancer doctor in India at a cost that's friendly to your pockets. and you will find My Care India or visit our website to know more about us and avail the best healthcare services in India with us.
We ensure that your liver cancer care needs are well-met by highly-qualified liver cancer specialists in India. Additionally, we ensure that the best liver cancer treatment in India is done in an affordable manner, while we take care of your hotel & accommodation needs, language interpreters, multi-cuisine food options, post-operative care, and more.
Why My Care India has the best cancer treatment in India?
My Care India is an overseas medical facilitator enabling international patients to seek world-class critical medical treatments at an affordable price in India.
My Care India has many liver cancer specialists, doctors & hospitals dedicated to treating liver cancers of all kinds. Some of our cancer treatment services include:
English-speaking cancer specialists and surgeons
World-class cancer treatment facilities
Hotel & Accommodation
Multi-cuisine food options
Post-operative recovery
Best Liver Cancer Treatment in Delhi-NCR
With My Care India, no matter which nation you are from: You will always find the best and most affordable cancer treatment & surgeries in India.