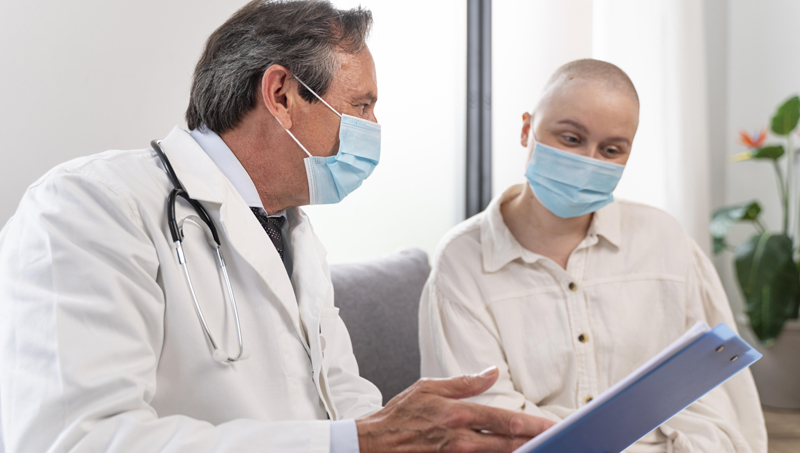 According to National Cancer Institute, cancer is defined as a disease that divides uncontrollably and spreads to other parts of the body. These additional cancerous cells can redirect nutrients and water to themselves, killing the healthy cells. Undiagnosed and untreated cancers are almost always fatal, taking more than 10 million lives in 2020.
For critical cancer cases, the quality of care and the urgency of care is absolutely important. Unfortunately, in underdeveloped regions such as Africa, the medical resources and availability are very limited for cancer treatment. Whereas, in countries like the USA the cost of cancer treatment can make entire families go bankrupt.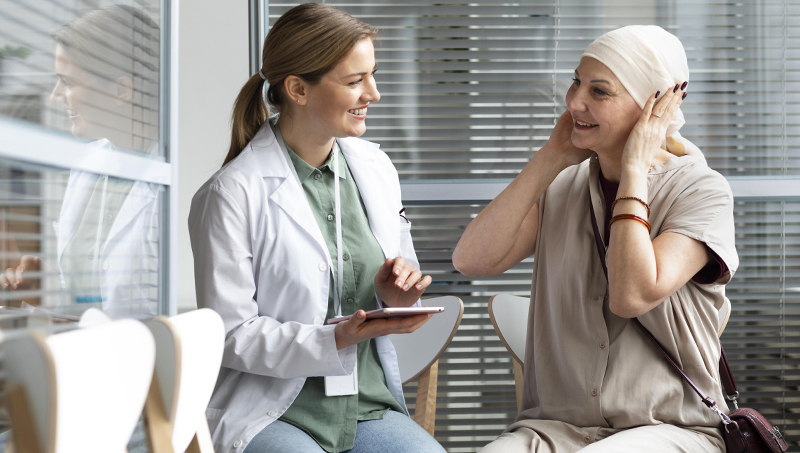 The patients who can't afford or access world-class cancer treatment are often left stranded with no way out. But not to worry, because My Care India is there for every medical tourist!
My Care India brings your need for urgent cancer care and combines it with world-class treatment that doesn't hurt your pockets. We aim to bring you the best cancer treatment in India at a cost that doesn't hurt your pockets.
Your cancer care needs will always be attended to by the best cancer specialist doctors. Furthermore, our care doesn't stop at cancer treatment, we make sure that your treatment in India is undertaken economically. On top of that, we take care of your hotel & accommodation needs, language interpreters, multi-cuisine food options, post-operative care, and more.
Why My Care India has the best cancer treatment in India?
My Care India is an overseas medical facilitator or a medical tourism company that enables traveling patients to seek world-class critical medical treatments at an affordable price in India.
My Care India specializes in treatment of many kinds of lethal cancers:
Leukemia Treatment
Breast Cancer
Anal Cancer
Adrenal cancer
Uterus cancer
Stomach Cancer
Liver Cancer
Kidney cancer
Esophagus Cancer
Bladder Cancer
Cervical Cancer
Colon cancer
Endometrial Cancer
Oral Cancer
Ovarian Cancer
PapiIlary Thyroid Cancer
Breast Biopsy
Prostate Cancer
Bone Marrow Cancer
Lung Cancer
Bone Cancer
Melanoma Treatment
Lymphoma Treatment
Adenocarcinoma Glandular Cancer
Hairy Cell Leukemia Treatment
With My Care India, no matter which nation you are from You will always find the best and most affordable cancer treatment & surgeries in India.