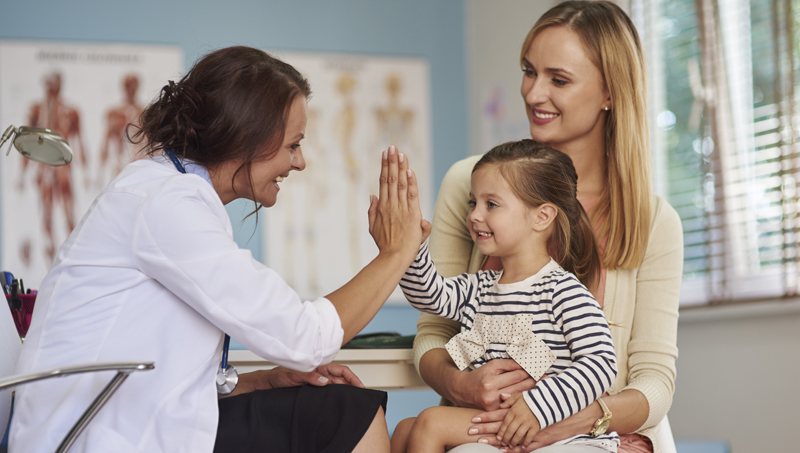 One of the most popular destinations for medical tourism is India, a nation known for its friendly hospitality and exquisite fusion of vivid art and cultures. India has risen to the top of the list of the most popular destinations for health and medical tourism due to the country's steadily growing network of multispecialty hospitals and it's technologically advanced medical aid. My Care India is an overseas medical facilitation service organization. We offer standard and professional medical-related travel services to all the patients.
Alternative medicine practises like Ayurveda, Unani, and homoeopathy, with their holistic approaches to physical and mental well-being, also play a significant part in drawing medical tourists to India's healthcare system. India's position in the market for international medical tourism is being strengthened by the introduction of incentive programmes for healthcare providers.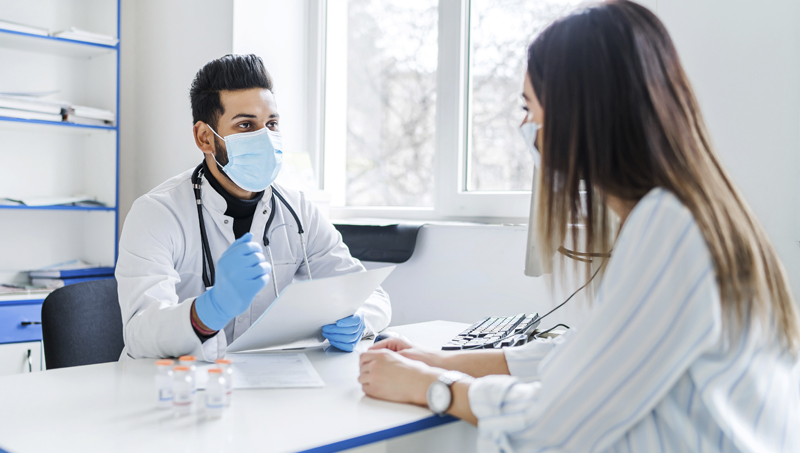 India has affordable healthcare options. People travel from all over the world to India for treatment because of the country's affordable healthcare costs and high standard of healthcare facilities. India also specialises in cutting edge medical facilities, reputable medical staff, top-notch nursing facilities, and conventional medical treatments. My Care India is one such healthcare services provider.
My Care India handles all aspects of medical tourism business such as, providing visa invitation letter, arranging rental cabs, airport pick up & drop, ambulance services, hotel bookings, translator services among other related primary services such as medical consultation with highly experienced (15+ years) doctors, affordable treatment in certified hospitals across India, arranging medical diagnostic services for treatment in NABH approved centres. Therefore, My Care India is known as one of the best healthcare services provider.
My Care India is one of the best healthcare companies in India. Our goal as a medical facilitation business is to assist you in connecting with the top medical professionals, therapies, and facilities for your unique medical condition.
Indian medical tourism is sure to expand more in the next years thanks to the country's medical professionals receiving world-class training and providing quality care at a price substantially lower than that of other nations. My Care India has worked with some of the greatest hospitals in India that provide top-notch medical care.