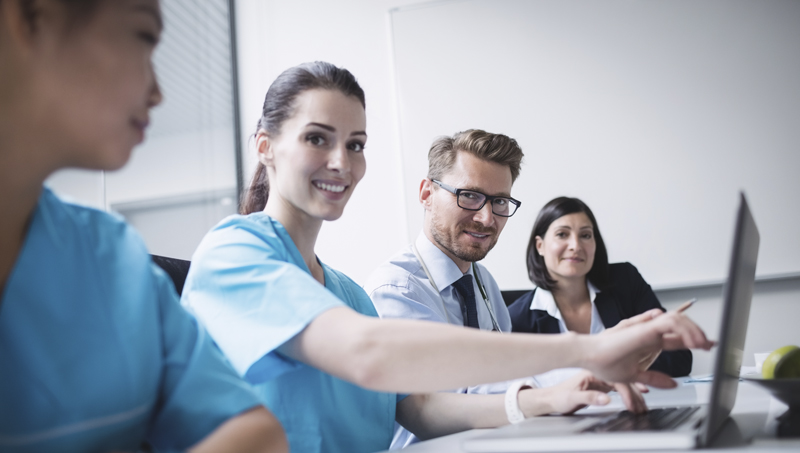 India is one of the most sought-after medical tourism destinations in the world, India is a nation known for its world-famous "warm Indian hospitality" and the soothing blend of vibrant culture and healthy Indian food. In the current times, the Indian government and private Indian companies have invested heavily into completely revamping, optimizing, and modernizing the Indian healthcare industry.
My Care India is an overseas medical facilitation service organization offering best-in-class medical services including urgent surgical intervention as well as travel and accommodation in the medical tourism destination.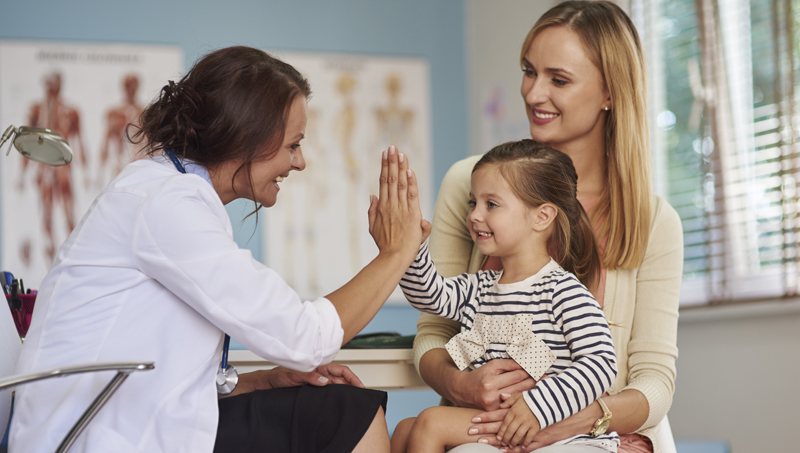 The Indian subcontinent is home to many methods and studies of effective alternative medicine. These alternative medicine methodologies have been in use for thousands of years in India, they include Ayurveda, Naturopathy, and Homeopathy. Studies like Ayurveda, Naturopathy, and Homeopathy are claimed to have many benefits against both mild as well as dangerous illnesses such as cold, hair loss, sexual dysfunction as well as respiratory diseases. India's standing in the international medical tourism marketing segment is steadily boosted by the onset of incentive programmes for healthcare providers, sponsored by the central government.
India is a world-known superpower when it comes to the affordability of healthcare for overseas medical tourists. Global medical tourist base who seek critical surgical intervention or urgent preventative procedures often travel to India for treatment because of the country's affordable healthcare costs and high standard of healthcare facilities. India is also the proud facilitator of cutting-edge medical facilities, expert medical staff, top-notch nursing facilities, and ever-updating pharmacology facilities which enables the accessibility of the best medicines in the market. My Care India is one such healthcare service provider that provides it all.
My Care India effectively and efficiently manages, coordinates, and handles all fine details of the medical tourism business such as providing the medical visa, arranging safe transportation, airport pick up & drop, ambulance facility, accommodation reservation, and translator services, and other ancillary services such as medical consultation with highly experienced doctors, affordable treatment in certified hospitals across India, arranging medical diagnostic services for treatment in approved centres. It makes My Care India one of the best providers of healthcare services in India.
My Care India is one of the best healthcare companies in India with the goal as a medical facilitation business to help every patient in connecting with the best doctors and medical professionals, therapeutic procedures, and facilities for your unique medical condition.
Indian medical tourism is sure to expand more in the next years thanks to the country's medical professionals receiving world-class training and providing quality care at a price substantially lower than that of other nations. My Care India has worked with the greatest hospitals in India that provide top-notch medical care.