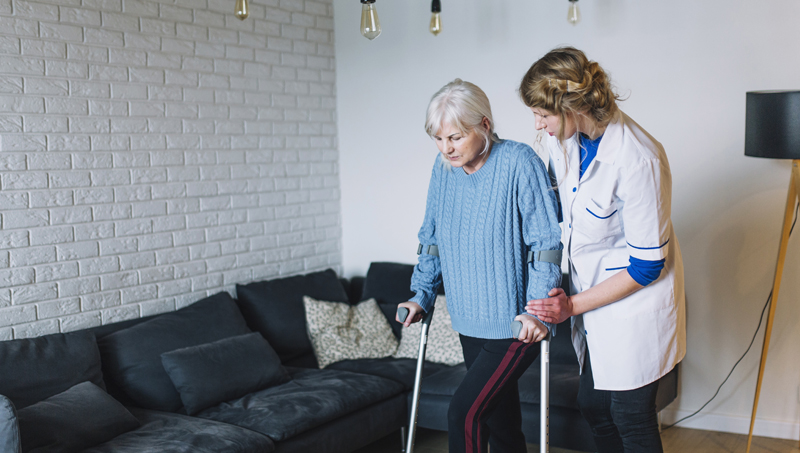 In 2019, the global elderly population stood at a whopping 703 million above the age of 65, making up over 9% of the total world population. At this advanced age, the elderly often face or are at risk of many dangerous illnesses and health problems. Due to their advanced age, many of their bodily processes don't work as effectively compared to when they were younger. The elderly often face hearing loss, vision problems like cataracts, bone problems like arthritis, heart diseases, diabetes, psychological problems such as clinical depression, and neurological problems such as dementia.
However, it would be inaccurate to say that there is a 'typical' elderly person. Each elderly individual has different physical and mental capabilities and restrictions. Some may have the mental sharpness of a 30-year-old while some may face declining mental acuity from a much younger age. Some might be able to go for daily jogs, while some might be bed-ridden due to bone health problems.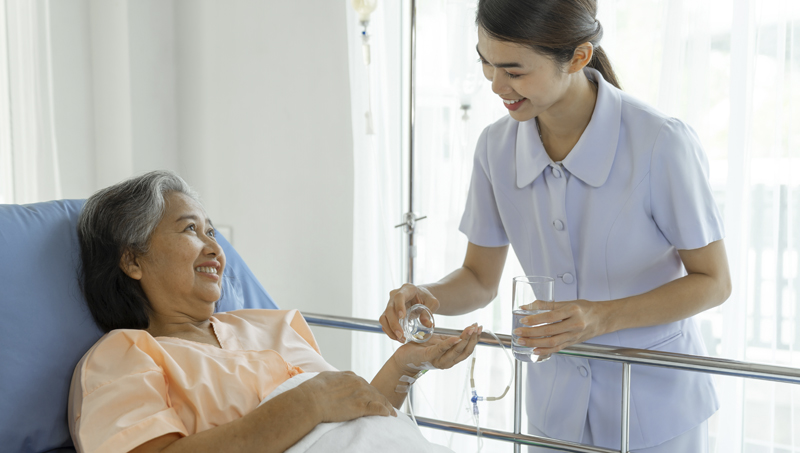 Elder care Companies in India provide for the elderly's physical, mental, psychological, and emotional needs. Whether it be prognosis, diagnosis, or even critical life-saving surgeries, My Care India has the needs and health of the elderly covered. Unfortunately, the elderly often face debilitating problems in Western countries such as a lack of government funding for elder care to being neglected by the younger generation. Additionally, due to a lack of major income for the elderly, it is very difficult for them to get the treatment they deserve. My Care India specializes in elder care and elder healthcare i.e. through expertise in diabetes, heart, hearing, vision, psychological illnesses, and neurological diseases that affect the elderly the most.
The best elder care companies in India such as My Care India eases all processes of the medical tourism process for the elderly with 360-degree solutions such as providing the medical visa, arranging prompt and quick transportation, airport pick up & drop, on-call ambulance services, comfortable hotel bookings, and language translator services alongside primary healthcare services such as medical consultations with doctors and specialists, affordable treatment in world-class hospitals across India, conducting quick and efficient medical diagnostic procedures in NABH approved centres. Therefore, My Care India is known as the best home elder care services provider.
My Care India is the best home elder care services provider in India. My Care India's goal as an overseas medical facilitation company is to help you get the best treatment at the most affordable price by connecting the patients with the best medical professionals, physicians, doctors, specialists, and facilities for the best medical outcome.