Working Time
Monday - Saturday 09:00 am - 09:00pm
Ask the Experts
Best Orthopedic Doctor in India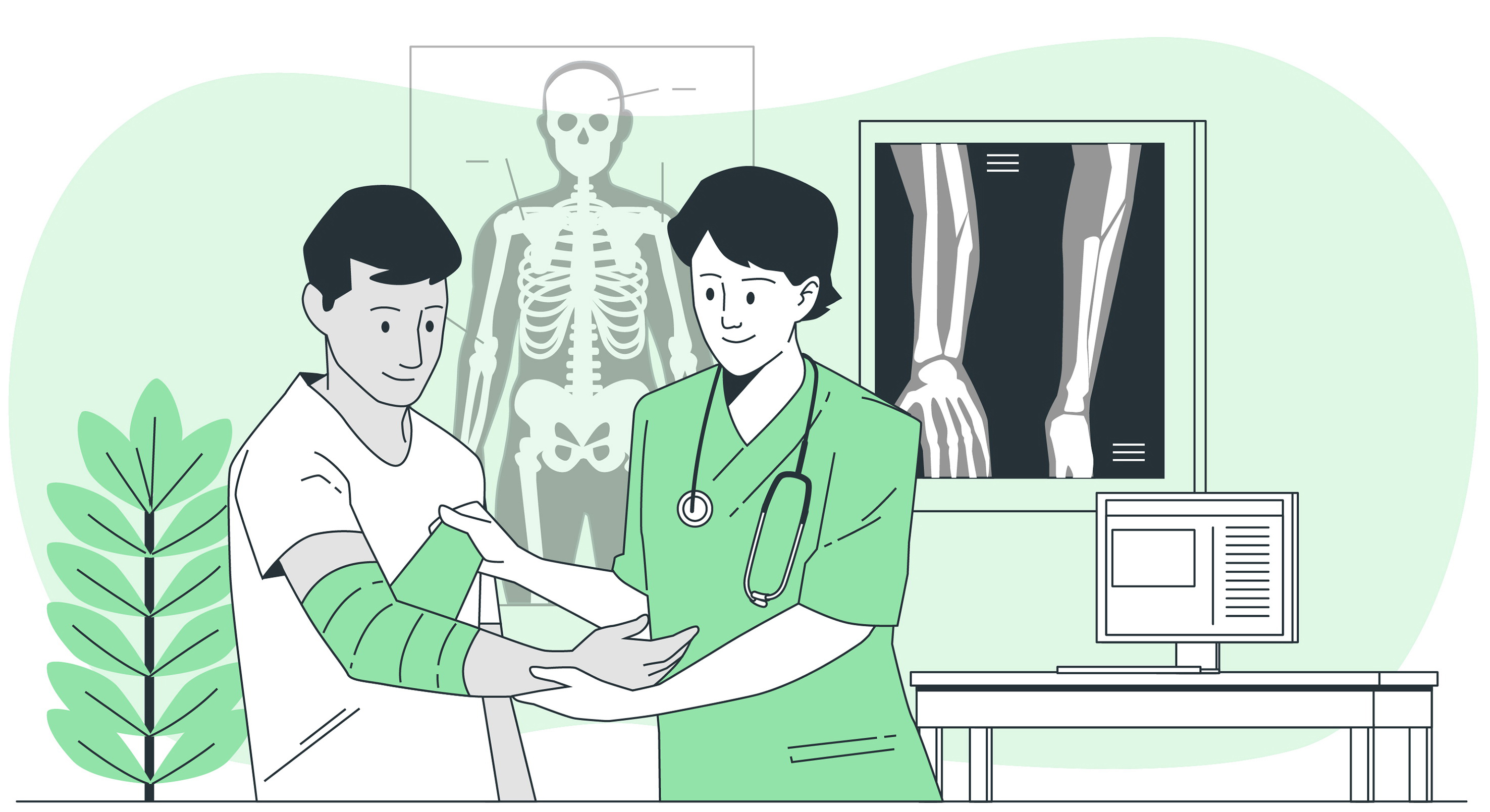 According to National Center for Biotechnology Information, each year an estimated 1.5 million people suffer a fracture due to bone disease.
This orthopedic risk increases with age with Osteoporosis being the most common bone disease. Getting fractures treated with such frequency is both physically harmful & often too expensive for most families in the world.
Although medical science has advanced significantly in the past 50 years, the information available on bone diseases and treatments is quite less due to underreporting & under-diagnosis.