Working Time
Monday - Sunday
24X7 Available
Ask the Experts
Best Cancer Hospital in India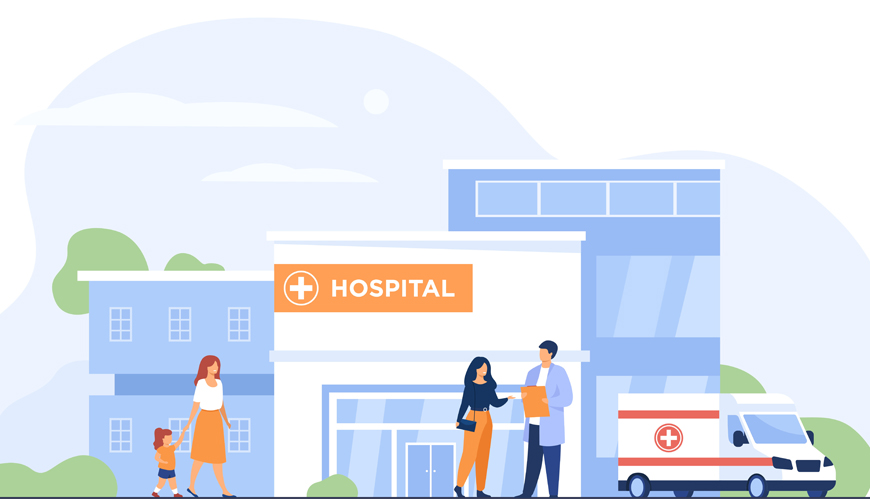 According to National Cancer Institute, Cancer is a disease in which some of the body's cells grow uncontrollably and spread to other parts of the body. Cancer can start almost anywhere in the human body, which is made up of trillions of cells. It causes the healthy cells of your body to not get nutrition due to which the cells die.
It is one of the greatest killers in human history, killing millions every year. Additionally, it is a very expensive disease to get treated for. Many families often go bankrupt trying to pay for their loved ones' cancer treatment, most commonly in the United States of America.
In the current global healthcare scenario, medical tourists come to India for life-saving treatments such as cancer treatments and more. However, the most common reason to seek medical treatment in India is treatment costs being a fraction of what it costs in the USA & undertaken by highly-qualified doctors and supporting medical staff. Cancer patients often get an impaired immunity along with cancer which can put the patient in a very deep depression, however, it is also avoided due to India's hospitality & culture full of colours and warmth.
At My Care India, all doctors, staff, and facilities are of the highest possible quality to ensure that every patient can achieve a good health outcome. To ensure the best medical professionals are on your cancer treatment, simply search "Best Oncologist Hospital in Delhi" or simply search "My Care India cancer treatment".