Working Time
Monday - Saturday 09:00 am - 09:00pm
Ask the Experts
India's Best Medical Tourism Company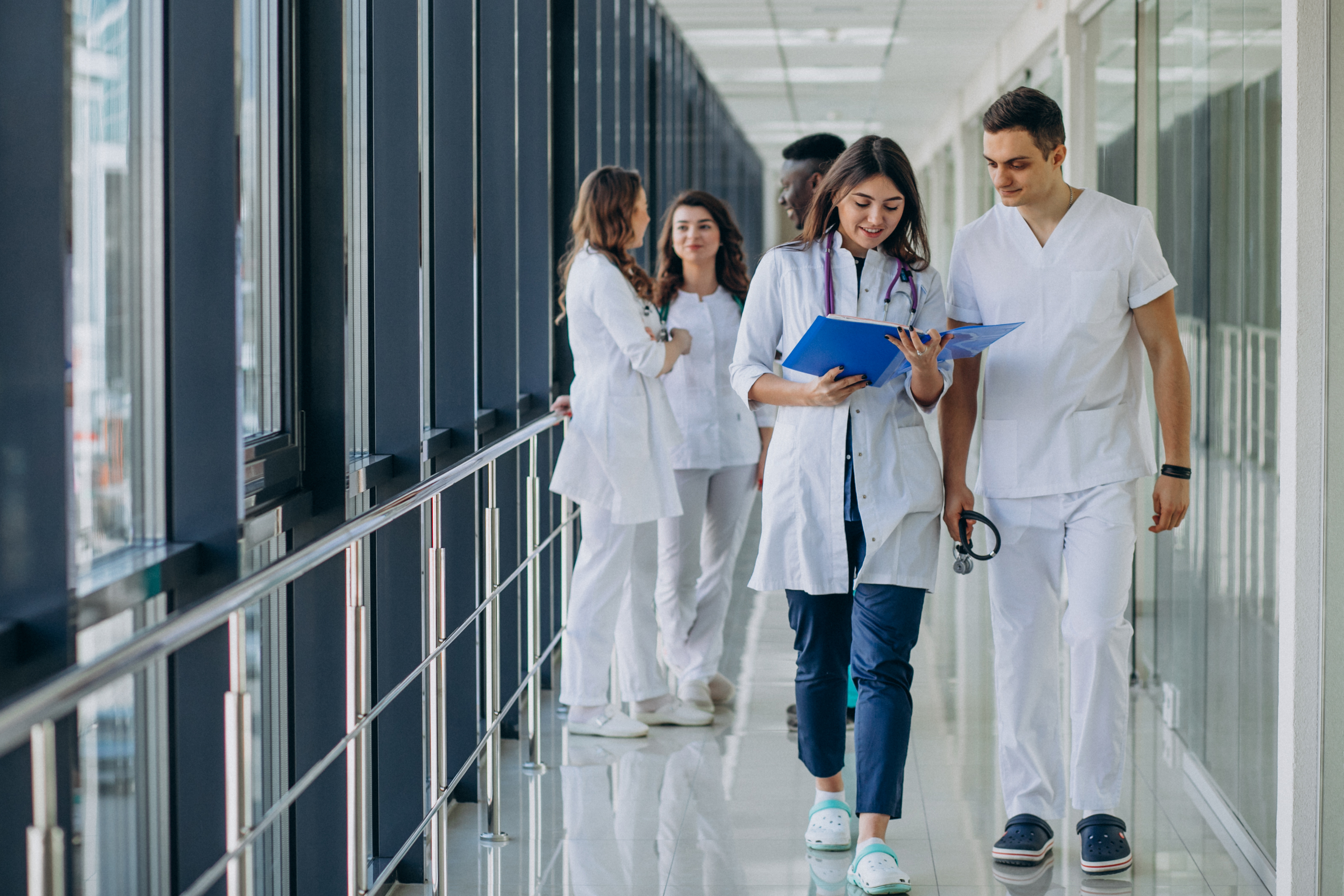 According to Centers for Disease Control and Prevention, medical tourism is when a person travels to another country to receive medical treatment. Every year millions of patients travel across the world to get critical medical treatments.
According to researchers, there are typically 2 reasons for patients to choose medical tourism- Cost and Culture.
Most patients can't afford treatment in the USA due to very high healthcare costs; hence they choose to medically travel for life-saving treatments. On the other hand, many times people choose to medically travel to receive healthcare in a facility that shares the patient's culture and language.