Cardiovascular is also known as cardiac surgery or heart surgery. It is a surgery for heart disorders and blood vessels. My Care India is a medical tourism facility which provides best medical treatment in India as well as globally. They have a panel of best doctor for heart surgery in India from across the world who is specialists in their respective medical fields. My Care India has the best cardiology surgeons in India.
Normally, people don't know what the symptoms of a heart condition are. Here are some symptoms to look out for: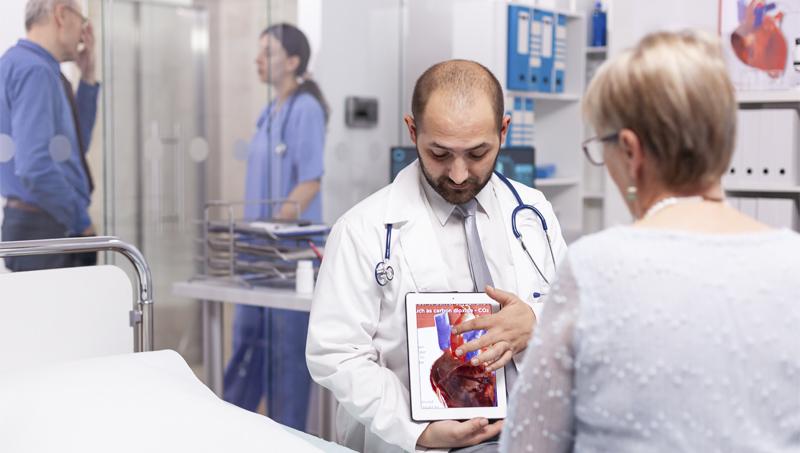 High blood pressure
Shortness of breath
Dizziness
Chest pains
Changes in heart rate or rhythm
Do you know that a cardiologist is different from a cardiac surgeon? A cardiologist specializes in diagnosing and treating diseases of the cardiovascular system while a cardiac surgeon performs heart surgery. It is the cardiologist who carries out tests, and may also perform some procedures like angioplasty, heart catheterizations, or inserting a pacemaker.
Basic facilities: from your visa application to pick-up and drop from the airport to communication with best doctor for cardiology in India and hospitals to accommodations- both recovery center and hotel, communicating with the family back home to follow-up care even when you reach home.


Qualified panel: My Care India has the best cardiology surgeons in India associated with them.


Affordable: My Care India provides the best treatment facilities with the best panel of doctors across the globe. We understand the value of your health, and strive to give you the best.


Other services: My Care India not only takes care of your physical health but also of your mental wellbeing. We understand that the physical pain takes a toll on your mental wellbeing and it is necessary to have an overall healthy wellbeing.


My Care India provides their patients yoga sessions, take them to visit the historical monuments of India and explore the culture of India.
Some of the Best cardiology surgeons in India that is associated with My Care India:
Dr. Ritwick Raj Bhuyan
Dr. Sanjay Gupta
Dr. Krishna Subramony Iyer
Dr. (Col.) Manjinder Singh Sandhu
Dr. Ashok Seth
Dr. Naresh Trehan
Dr. Bipin Dubey
Dr. Sarita Gulati
Dr. Samanjoy Mukherjee