According to research, brain tumors make up for 85-90% of all nervous system tumors i.e an estimated 308,102 people were diagnosed with brain or spinal cord tumors in 2020. According to Science Media Centre, there has been a precipitous increase in brain tumor diagnoses in people above the age of 75 since 1971.
In many nations, economic zones and collations, such as the United States of America and Europe, experiences a high number of residents flying abroad for brain tumor surgeries in India. Most foreign medical tourists come to India for the following reasons.
Low treatment costs
World-class medical practices
English-speaking doctors
Highly qualified medical practitioners
Alternative healing techniques
Vibrant Culture
Warm Indian hospitality
Most people seek treatment in their own home countries like the United States of America and Europe, however, this is simply unattainable due to very high treatment costs. Meanwhile, in poverty-stricken regions such as Africa, medical personnel and treatment availability are limited.
Yet, people travel overseas to get world-class (and often, life-saving) brain cancer surgeries in India.
My Care India brings together your need for critical medical care together with accessible treatment by English-speaking doctors in India. We aim to bring you the best brain surgeries in India at an economical and pocket-friendly cost.
We ensure that your brain cancer surgery urgency is tended to by world-class brain cancer surgeons. My Care India ensures that all your brain cancer needs are fulfilled in India, while we take care of everything else including your hotel & accommodation needs, language interpreters, multi-cuisine food options, post-operative care, and more.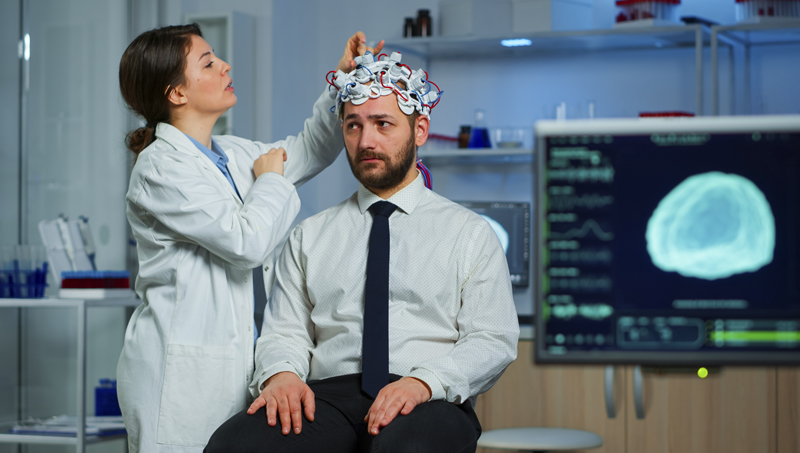 Why My Care India has the best brain cancer surgeries in India?
My Care India is an overseas medical facilitator enabling international patients to seek world-class critical medical treatments at an affordable price in India.
My Care India has many brain surgery specialists, doctors & hospitals dedicated to treating brain cancers of all kinds. Some of our cancer treatment services include:
English-speaking cancer specialists and surgeons
World-class cancer treatment facilities
Hotel & Accommodation
Multi-cuisine food options
Post-operative recovery
Treatment specialties in 25+ types of lethal cancers
With My Care India, no matter which nation you are from: You will always find the best and most affordable brain cancer treatment & surgeries in India.