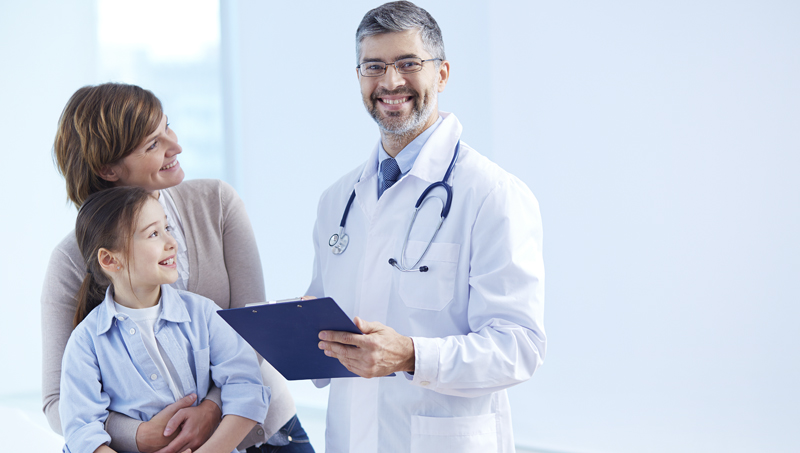 My Care India is a medical facilitation company based in India. The objective of our organization is to provide you the best health care services in India for all your medical problems. We focus not only on your physical well being but also mental well being. We have the best panel of doctors from worldwide who are specialists in their field.
My Care India has been established with a mission to provide world class healthcare services to all sections of the society with a humanitarian touch. It is the largest Medical Assistance & Healthcare Consulting Company in India dedicated to assisting and serving patients from all across the globe to receive quality and best medical treatment in India.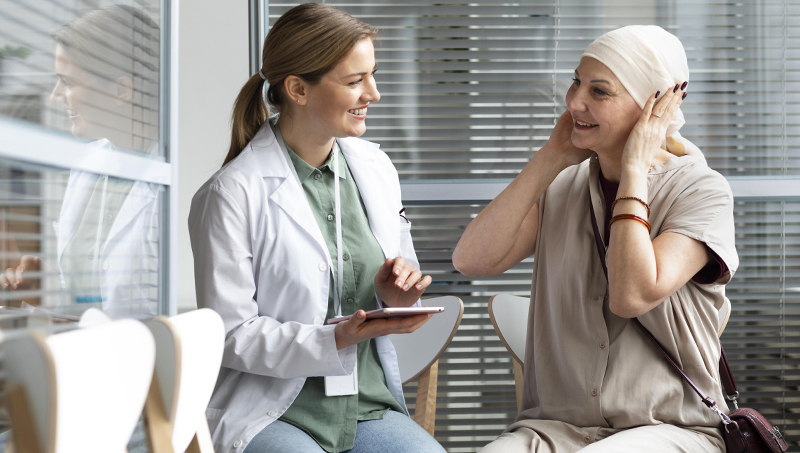 We understand that battling an illness is tough and it gets even tougher when you're away from home and family who support you through these tough times. We understand the value of it and stay with you every step of your treatment. We are your family and we strive to make things easier and comfortable for you in an unknown land.
We understand your doubts and make consulting doctors easy virtually before you come here and they also provide online prescriptions. We are a company that provides a wide range of medical services. To name some areas like Oncology, Cosmetic, Orthopaedic, Dental, Neurology, Cardiology, ENT Surgery, Gynaecology, transplants etc.
At My Care India, we take care of everything from logistics and treatment point of view. We manage the patient's requirements prior to reaching India. From airport pick-up and drop-off, appointments with the doctors and online prescriptions, communication with the medical professionals and hospitals, accommodations – both recovery centre and hotel, communication with family back home, transportation and follow-up care when you reach home to ensure that you had a positive experience with us. We are also open to feedback and suggestions – we welcome everything that helps us improve the quality of our services. Recovery happens not only physically but also mentally. Furthermore, India is anyways very popular tourist destinations with plenty of attractions to keep you occupied and make you feel rejuvenated and refreshed after a hectic day of medical appointments. We take our patients on a complimentary tour to show the historical monuments of India, yoga sessions, to rejuvenate your whole well-being.
Your health is important for us and we make sure you get the best treatment in India and your journey remains a memorable one. Google best healthcare services in India and you will find My Care India or visit our website to know more about us and avail the best healthcare services in India with us.