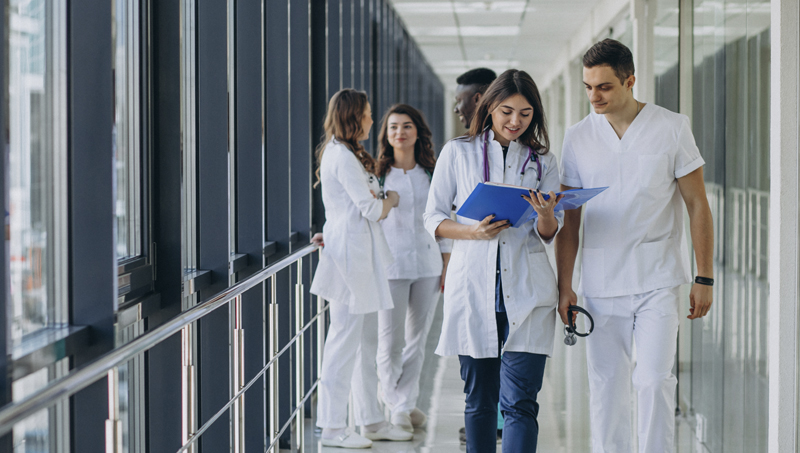 The eyes are one of the most sensitive and delicate organs in a human's body and require a delicate and professional touch. When it comes to handling such delicate procedures you would want to go to the best eye hospital in India. Hospitals in India have a well-established and well-equipped infrastructure with experienced ophthalmologists and surgeons. They are known for providing the best eye surgery in India, especially for cataract surgery, retinal surgery, and cornea transplantation.
India is a country with a large population and the need for eye care services is high. There are many eye hospitals in India, but not all of them are good enough to be considered the best. The ranking of the best hospitals in India depends on various factors like infrastructure, equipment, staff, experience, and so on.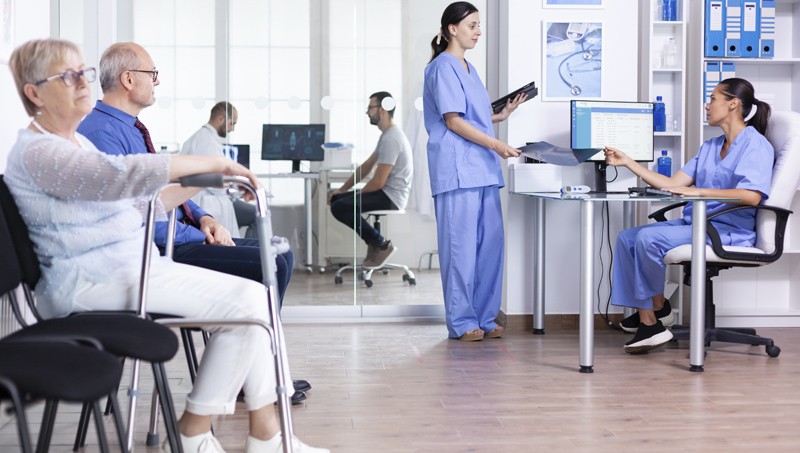 The eye is the only body part that can see without any help. It is one of the most important organs in our body and we need to take care of it. In India, many eye hospitals provide various treatments for different eye diseases.
Here are some of the best eye hospitals in India:
The Eye Foundation Hospital And Research Centre, Chennai
Dr. L V Prasad Eye Institute, Hyderabad
SankaraNethralaya, Chennai
Indraprastha Apollo Hospitals,
Fortis Memorial Research Institute,
Max Super Speciality Hospital
The best eye hospitals in India offer advanced diagnostic facilities such as OCTs, retinal cameras, and other sophisticated equipment.
There are many hospitals in India offering eye treatments and surgeries. But how do you know which one is really good? This is where My Care India steps into action by guiding their valued patients across India towards the best eye surgeons and hospitals in India.
WHY CHOOSE US FOR ALL YOUR EYE SURGERY NEEDS?
Eyes are everything to us through which we have been viewing our beautiful world and we want the best for them. My Care India understands its patients as their own and provides world-class eye care services by the best surgeons and hospitals in India.
The mission at My Care India is to first provide you with the best eye surgeons which provide world-class facilities for your delicate eyes. The objective is to guide you toward the best surgeons and hospitals in India.
The primary focus of My Care India is to make your journey hassle-free and free of unnecessary tension while you are getting treated. So the next time you are getting confused about eye care and eye-related queries My Care India is just a click away for all your eye care needs.