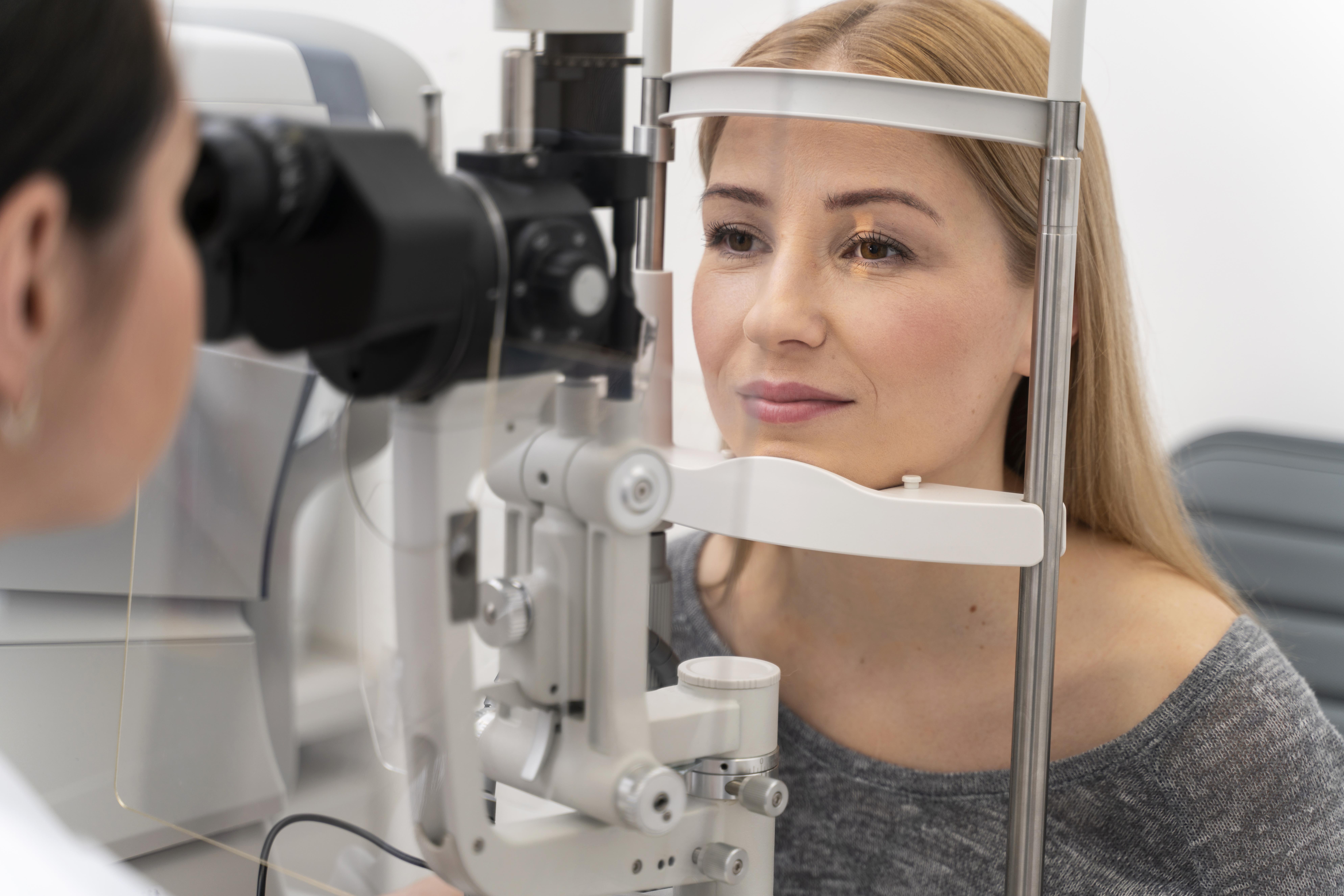 Eyes are one of the most important parts of a person's life, in fact, 96% of all animal species that exist today have 'eyes' in some form or the other. The first eyes in the history of Earth appeared only 541 million years ago out of the 4.5 billion years that the Earth has existed. Since the dawn of humanity, humans have used their eyes for thousands of purposes- from hunting for prey to foraging for edible plants to having sexual & reproductive purposes to aiding in problem-solving tasks of the modern world.
In the 21st century, we lead very different lives from what our first ancestors used to live 20,000-30,000 years & that has come with a cost. Due to modern society's changing psychological perceptions, unhealthy diets, congenital illnesses, and unexpected injuries, thousands or even hundreds of thousands of people undergo oculoplasty surgeries every year.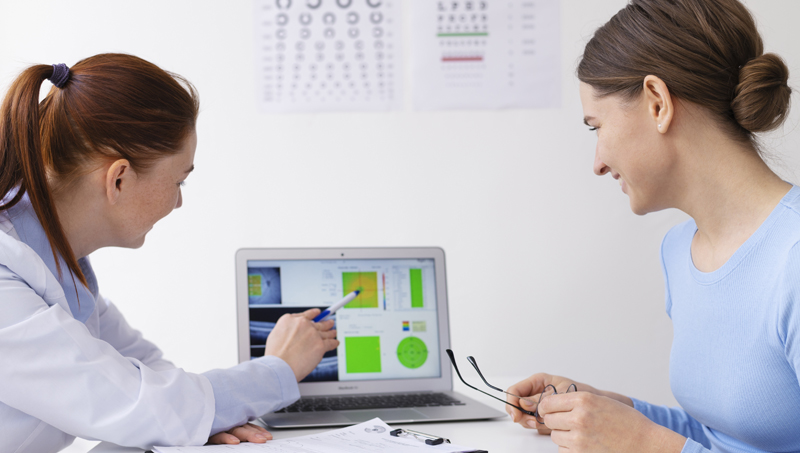 What are Oculoplasty Surgeries?
Oculoplasty surgeries refer to surgical procedures to fix medical or cosmetic problems around the eyes. These problems around the eyes can be due to many different kinds of reasons, they include:
Droopy upper eyelids i.e. Ptosis
Inward eyelids i.e. Entropion
Outward eyelids i.e. Ectropion
Skin cancer around the eyes
Weakness around the eyes due to Bell Palsy
Tear duct blockage
Conditions like these or injuries around the eyes can necessitate you to get oculoplasty surgeries as soon as possible. However, in most cases, oculoplasty surgeries are often not covered under the Medicare and Medicaid Act of 1965 in the United States of America or the National Health Service of the United Kingdom. While many underdeveloped nations may not have the access to good & affordable oculoplasty surgeries in their home nations.
How My Care India provides the best Oculoplasty Surgery in India?
India is known as one of the prime destinations for medical tourism & affordable world-class oculoplasty surgeries in India.
My Care India provides the best oculoplasty surgery in India & it is due to many compelling reasons:
You get treated affordably with the best oculoplasty surgery in India
You get treated by the best Oculoplasty Surgeon in India
Your travel, accommodation & recovery period after your oculoplasty surgeries are managed by My Care India
World-class doctors along with expert medical support staff are always present
Get world-class oculoplasty surgeries affordably in India.