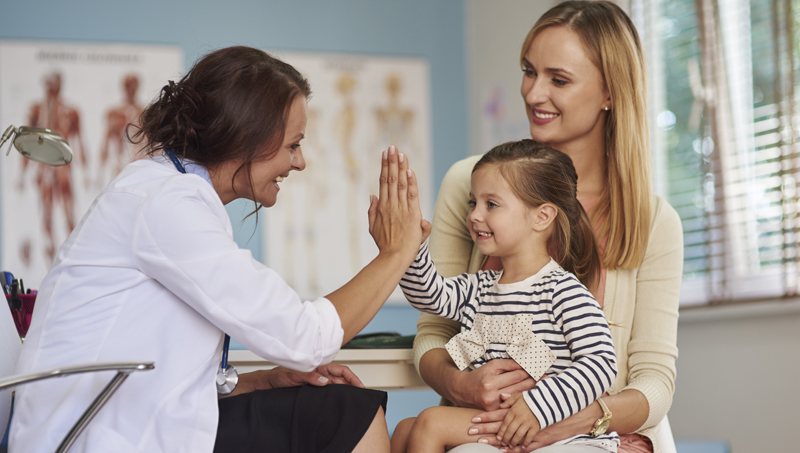 India is home to one of the best healthcare systems for medical tourists in the world. This esteemed position in a globally interconnected world wasn't simple or easy to do for India. With great investment, learning, and liberalization, India has shown meteoric growth in its medical infrastructure and capabilities in the past few years. In modern-day India, many factors played a crucial role in bringing India as one of the world leaders in the medical tourism industry. From the 1991 LPG (Liberalization, Privatization, and Globalization) reforms to improving foreign policies for medical industries to the advent of the economical aviation sector, all contributed their fair share in making India the best place for affordable as well as world-class medical treatments.
This is where My Care India excels- My Care is an overseas medical facilitation company with the very best in medical services including urgent life-saving surgeries as well as travel and accommodation in the medical tourism destination. The Indian subcontinent is home to many methods and studies of effective alternative medicine and it is all made accessible by My Care India, which makes it the best healthcare company in India.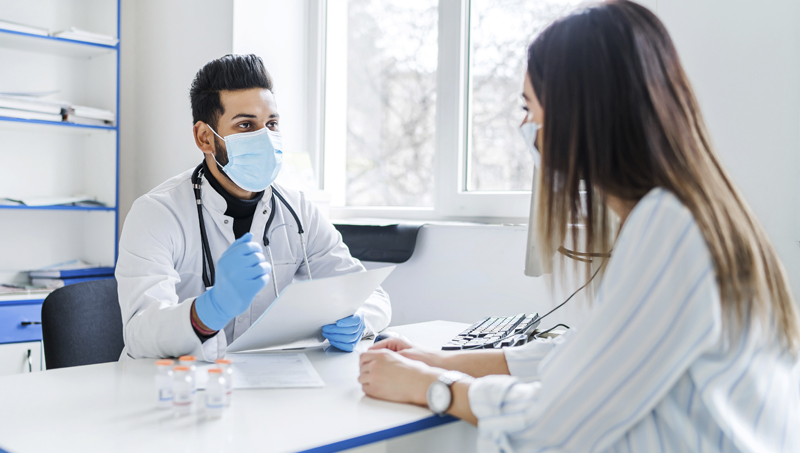 Alternate medicine fields in India have been in use and in popular demand for many millennia, including Ayurveda, Naturopathy, and Homeopathy. Alternate medical fields such as Ayurveda, Naturopathy, and Homeopathy have millions of anecdotal evidence that benefit the patient against both mild as well as dangerous illnesses such as cold, hair loss, sexual dysfunction as well as respiratory diseases.
India is and has always been on the right path to being a medical tourism superpower when it comes to the affordability of healthcare for overseas medical tourists as well as providing the best healthcare services in India. International medical tourists who seek critical surgical intervention or urgent preventative procedures often travel to India for treatment because of the country's affordable healthcare costs, high standard of healthcare facilities as well as the best healthcare services in India.
My Care India provides the best healthcare services in India with the aim to help every patient in healing with the best doctors and medical professionals, therapies, and facilities.