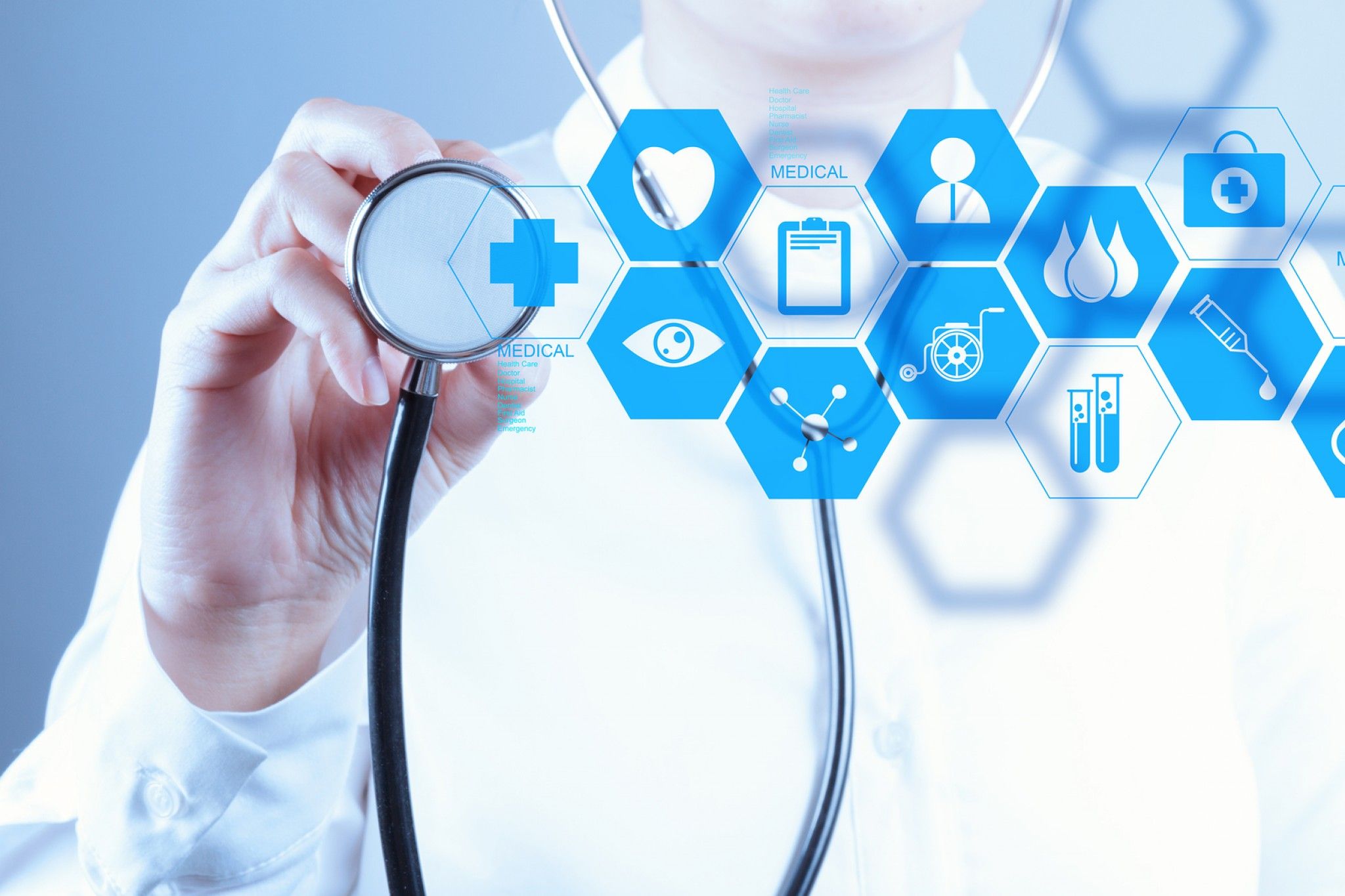 We would like to introduce ourselves as My Care India, a medical facilitation company based in India. Our objective as a medical facilitation company is to help you find the best doctors, specialists, treatments and facilities for your specific medical condition. Our job is to provide you with the much-needed peace of mind so that you can focus on your treatment and getting well.
At My Care India, we take care of everything from logistics and treatment point of view. We manage your requirements prior to reaching India, airport pickup and drop-off, appointments, communication with medical professionals and hospitals, accommodations – both recovery center and hotel, communication with family back home, transportation and follow-up care when you reach home to ensure that you had a positive experience with us. We are also open to feedback and suggestions – we welcome everything that helps us improve the quality of our services.
We understand battling an illness is tough and it is even tougher when you are away from your home and loved ones. We are with you every step of the way to help you adapt to life in a completely different country with a unique culture. We would represent and protect your interests throughout your medical journey in India and would ensure that all your needs are well taken care of during your stay.
When you choose MCI as your medical facilitation company, you take the right step towards saving money and having easy access to specialists, state-of-the-art equipment, and qualified and experienced medical professionals.
We understand how difficult a time it is for patients when they have to move to a different country for their healthcare needs. We support your healthcare needs and ensure that you return to their homeland happy and content.
Why choose India?
India is fast becoming one of the most popular medical tourism destinations in the world. One of the major reasons for this popularity is the quality of hospitals, medical professionals and surgical centers in the country. The extensive use of modern medical technology throughout the industry is also seen as a big contributor. Furthermore, India is anyways a very popular tourist destination with plenty of attractions to keep you occupied and make you feel rejuvenated and refreshed after a hectic day of medical appointments.
Why Choose
My Care India?
My Care India gives End to End Solution to its Clients so that you feel safe and experience caring and compassionate care throughout your stay and beyond.
My Care India group is accessible 24 x 7 on premises and responds immediately to your requirements through mobile, email, and social media.
My Care India is set up and oversaw by a group of Healthcare experts comprising of doctors, nurses, pharmaceutical, diagnostic and medico marketing professionals with extensive experience and expertise in the Indian healthcare ecosystem.
My Care India offers Customer Centric Services and best medical tourism administrations directing the patients to pick the Right Doctor/Specialist, Right Hospital, and moderate cost through the network hospitals in India.
MCI also offers Annual, Periodical Health Checkup plans for every major specialties and ailment as a proactive measure for patients and their relatives
What makes
My Care India Different?
Committed round the clock support for providing medicinal treatment in India for the whole body
Immediate response guaranteed
Professional and organized medical facilitation services
Designated case manager for every patient
We promote and work with the best hospitals, medical professionals, doctors, etc.
Comprehensive post-operative follow-up program
An intelligent gateway with simple to connect options
Complete help from the therapeutic and travel experts